LIT - Leaders in Training
July 1-3, 2020
Ages 15-17*
*Age based on youths age on 12/31/20
LIT is specifically geared for those interested in serving at camp as a junior summer missionary and eventually as a senior summer missionary.
Don't miss your spot to join us for a weeks worth of training, team building, devotionals.
Please note the application forms are a part of the registration, and you will only be charged for this camp once you have been accepted.
$100.00

(includes DVD, T-shirt!)
LIT 2015
Canoeing
Studying
Wall Climbing
Team Building
Hanging out with friends
Enjoying nature
Archery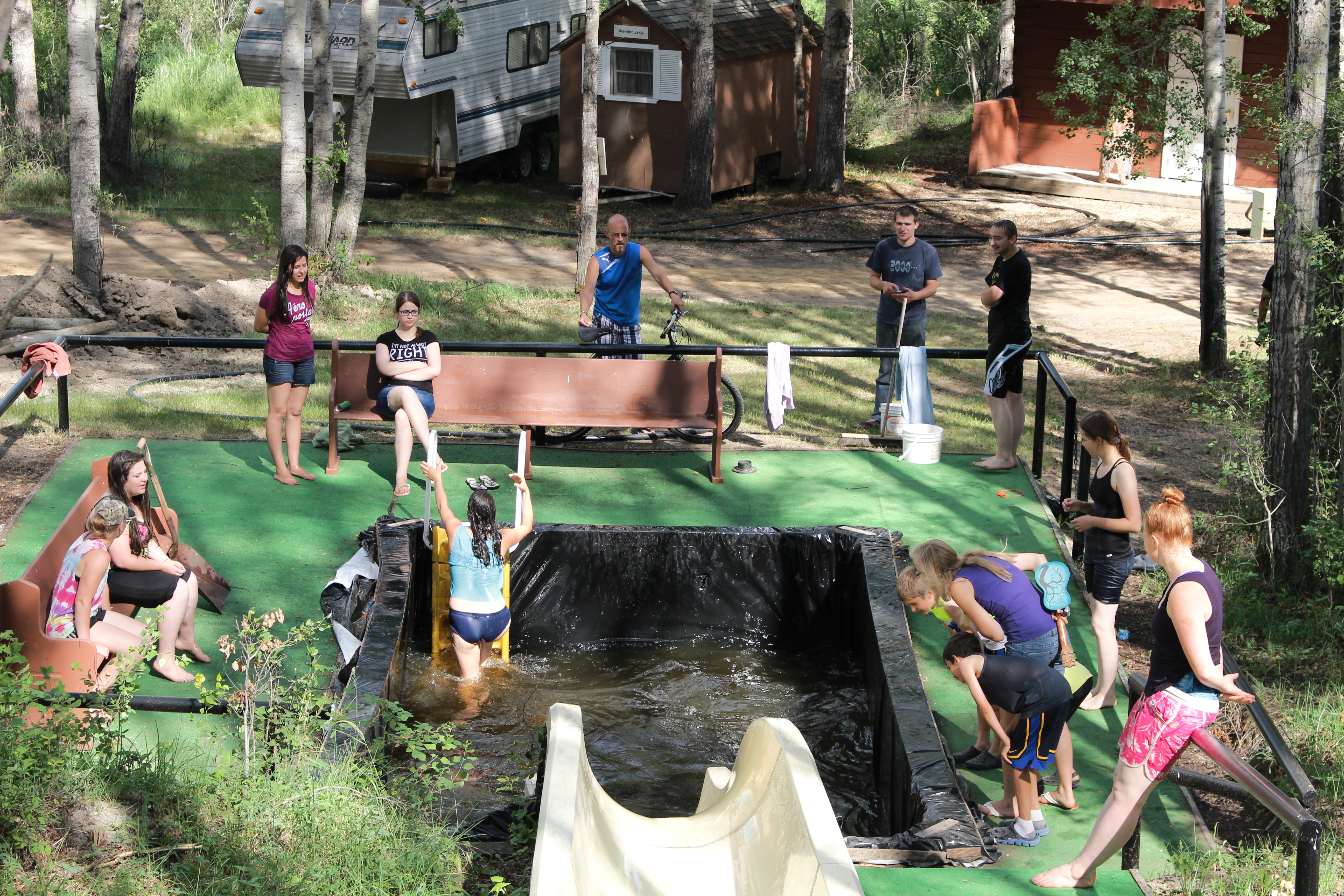 Waterslide
Wide Games
Singing by the fire
Fireside
We will be in contact with you once we receive your application.